Loan Forgiveness PPP Greater Than $150,000
SBA Paycheck Protection Program Loan Forgiveness
Loan Forgiveness PPP Greater Than $150,000
Update as of 5/3/21: The FHB loan forgiveness portal for borrowers with a 2020 first draw PPP loan greater than $150,000 is now open. An online webform is available for borrowers to request access to the forgiveness application portal.   If you have any questions, please email  pppforgiveness@fhb.com.
All First Hawaiian Bank PPP customers will apply for forgiveness through an online process. The online process will collect all calculations that are required for your specific application. It will also collect the required supporting documents.
To start the forgiveness process for 2020 first draw PPP loans greater than $150,000, click the link below:
We are not accepting loan forgiveness applications for second draw PPP loans or 2021 first draw PPP loans greater than $150,000 at this time. 
The information on this page should prepare you to apply.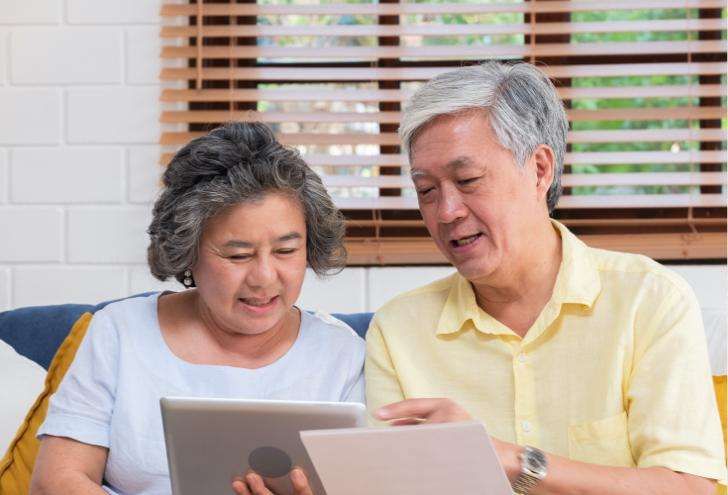 Submit Forgiveness Application

Your application for forgiveness is submitted to FHB for review.

Lender Submits Application to SBA

Upon completion of this stage, FHB will communicate with you.

Up to 60 days

SBA Decision

SBA will review your application and upon receipt of its final decision, FHB will communicate with you. 

Up to 90 days
First Hawaiian Bank has been hosting webinars to assist in the forgiveness process. For further guidance, you can view the recording or the deck. Below are additional helpful resources:
FAQs
These FAQs are up to date as of 10/8/2020. The information herein is subject to change as the SBA issues additional guidance regarding forgiveness requirements. We strongly encourage you to stay up to date with the forgiveness requirements.