Loan Forgiveness PPP Greater Than $150,000
SBA Paycheck Protection Program Loan Forgiveness
Loan Forgiveness PPP Greater Than $150,000
The First Hawaiian Bank loan forgiveness portal is now open to all borrowers with PPP loans greater than $150,000. An online webform is available for borrowers to request access to the forgiveness portal and begin the application process. If you have any questions, please email PPPForgiveness@fhb.com.
All First Hawaiian Bank PPP customers will apply for forgiveness through an online process. The online process will collect all calculations that are required for your specific application. It will also collect the required supporting documents.
To start the forgiveness process for first draw or second draw PPP loans greater than $150,000, click the link below:
The information below will help you prepare to apply for PPP loan forgiveness.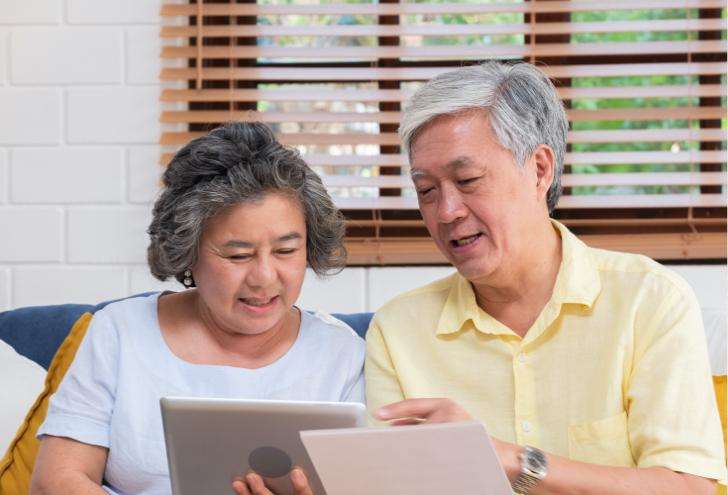 Submit Forgiveness Application

Your application for forgiveness is submitted to FHB for review.

Lender Submits Application to SBA

Upon completion of this stage, FHB will communicate with you.

Up to 60 days

SBA Decision

SBA will review your application and upon receipt of its final decision, FHB will communicate with you. 

Up to 90 days
Learn More About Key PPP Forgiveness Terms
NOTE #1: This information is current as of 8/10/2021 and is subject to change based on additional guidance from the U.S. Small Business Administration (SBA).
NOTE #2: This information is provided for your convenience and is not a substitute for reviewing the SBA's requirements and consulting with your accountant, attorney, or other trusted professional. You are responsible for understanding the requirements of the Paycheck Protection Program (PPP) and how they apply to your PPP loan.