What to do if you, or an elder, has fallen victim to a scam.
What to do if you, or an elder, has fallen victim to a scam.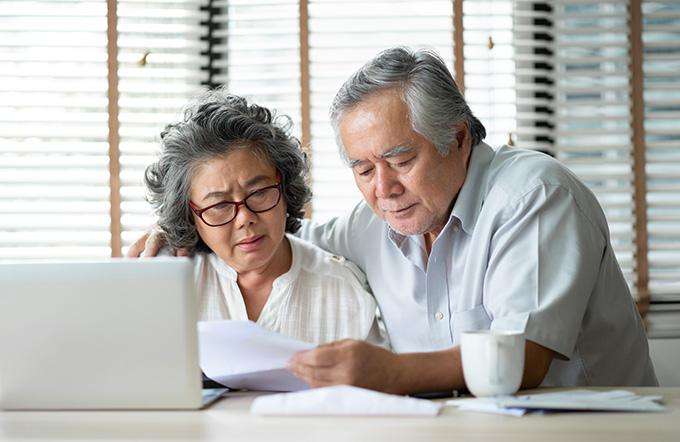 First Hawaiian Bank is providing our customers, especially our elders with informative resources and tools to empower and help protect themselves from scams that often target the elderly. Criminals are using numerous tactics to target and exploit senior adults, and with the increase in online banking we're seeing a rise in creative scams to steal sensitive personal information such as online banking usernames and passwords. Here's a recent article by First Hawaiian Bank with examples of common scams and recommendations for good practices to help protect yourself, your family, and caregivers against scams. 
Think you, or a loved one, may have fallen victim to a scam? Don't be afraid or embarrassed – you should speak up, and right away. Start by reporting the scam to the police and/or government agencies where you can receive additional guidance on how to help protect your identity and accounts. If your First Hawaiian Bank account is involved, report the scam to us immediately at 808-844-4444 (toll-free at 1-888-844-4444) or visit the nearest branch to help ensure the security of your account.  
First Hawaiian Bank employees will never ask customers for sensitive account information such as login or username, password, PIN, or one-time passcodes that were texted to you. Additionally, we will never ask you to withdraw or transfer money for safekeeping or to correct an erroneous transaction on your account. For more tips to help identify financial scams, visit https://www.banksneveraskthat.com/. 
Here's a list of local Hawaii agencies and federal programs offering assistance related to financial fraud and identity theft:
Thank you for the feedback