3 min read
Posted on Jan 07, 2021
Protect Yourself From Becoming A Victim Of Gift Card Scams
Some people get gift cards. Some people give gift cards. And some people just flat-out demand them.
While these increasingly popular cards can take the hassle out of gift-giving, they have also become targets of scammers.
If you get a threatening call along with the demand to pay by gift card:
Be on the lookout for scammers posing as representatives of government agencies, utility companies or tech support groups who say you owe them money and demand payment with gift cards and threaten fines, service cutoffs or jail time.
The FTC warns that "Gift cards are for gifts, not payments. Anyone who demands payment by gift card is always a scammer."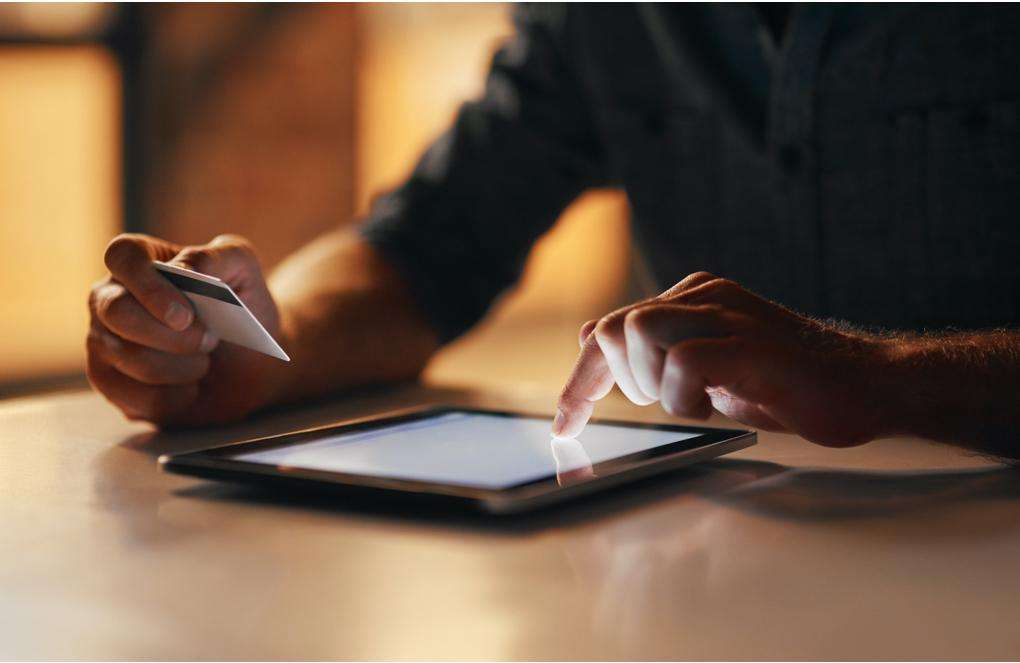 Experts have the following suggestions for buying gift cards:
Look for cards that are kept behind the counter or that are near a checkout lane. Scammers are less likely to risk tampering with cards that are kept in high-traffic areas.

Don't get a card if the PIN is exposed or if the packaging looks to have been tampered with. Tell someone at the store if you suspect a problem so that card can be removed.

Be wary of cards being sold on auction sites or if people are offering to trade them. These cards could be counterfeit or the claimed value of the card could be far less that what's it's actually worth.

Don't give personal information – such as account numbers or your Social Security number – when buying a gift card.

Be wary if you buy something online – such as on an auction site – and the person selling the item wants to be paid with gift cards.

If you're reselling the card, don't give the PIN number to a buyer until you've received full payment for the card.