4 min read
Posted on Sep 20, 2021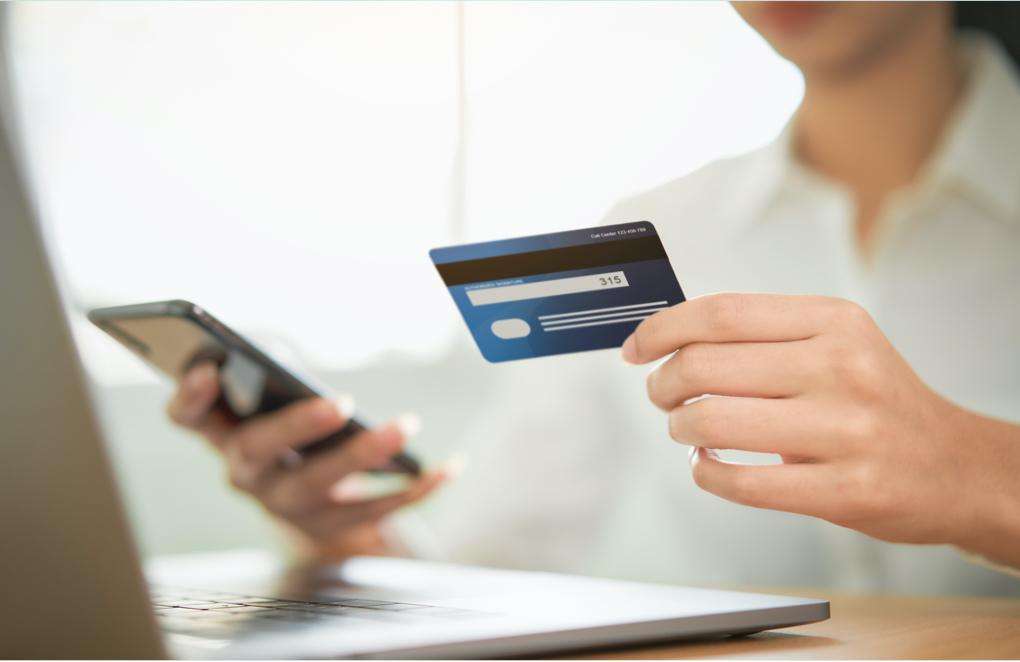 Identity Theft
What to Do If You're A Victim
Act quickly. Place a fraud alert on your credit reports and review your credit reports. The fraud alert requests creditors to contact you before opening any new accounts or making any changes to your existing accounts. Contact any of the three credit bureaus to place a fraud alert on your account:
 

As soon as one credit bureau confirms your fraud alert, it will automatically notify the other two credit bureaus to place fraud alerts. The alert will remain in place for one year.
You may also order a free copy of your credit report from all three major credit bureaus once per year. Review your credit reports carefully. Check that information like your Social Security Number, name, address, and employer information are correct. If you find fraudulent or inaccurate information, contact the credit bureau to get it removed. Continue to check your credit reports for the first year after you discover the identity theft, to make sure no new fraudulent activity has occurred. For more information, you can review this FTC consumer education FAQ, "Your Access to Free Credit Reports," which is available at: https://www.consumer.ftc.gov/articles/0155-free-credit-reports.
Links to Additional Resources:
Close the accounts that you know, or believe, have been tampered with or opened fraudulently. Call the security or fraud department of each bank or company. Follow the call up in writing, and include copies (NOT originals) of supporting documents. It's important to notify credit card companies and banks in writing. Send your letters by certified mail, return receipt requested, so you can document what the company received and when. Keep a file of your correspondence and enclosures.Once you have resolved your identity theft dispute with the company, ask for a letter stating that the company has closed the disputed accounts and has discharged the fraudulent debts. This letter will help to protect you in the future if errors relating to this account reappear on your credit report or you are contacted again about the fraudulent debt.
File a report with the police. Then get a copy of the police report, or at the very least, the number of the report. It can help you deal with creditors who need proof of the crime.
File a complaint with the Federal Trade Commission. You can file a complaint online at http://www.ftccomplaintassistant.gov or call the FTC's Identity Theft Hotline toll-free at 1-877-ID-THEFT (438-4338).
Thank you for the feedback