FHB Online[[®]] Business
Securely manage your company's finances anytime, anywhere with FHB Online Business.[[#1]]
At First Hawaiian Bank, we mean business about online banking. FHB Online and Mobile Banking offer a suite of tools and services to help you quickly and securely manage your company's finances without having to take time out of your day to go to the bank.
Convenience
Bank whenever you want and wherever you are.
Security
Encryption technology keeps your transactions safe.
Control
Pay bills, monitor transactions, set up sub-users, and more!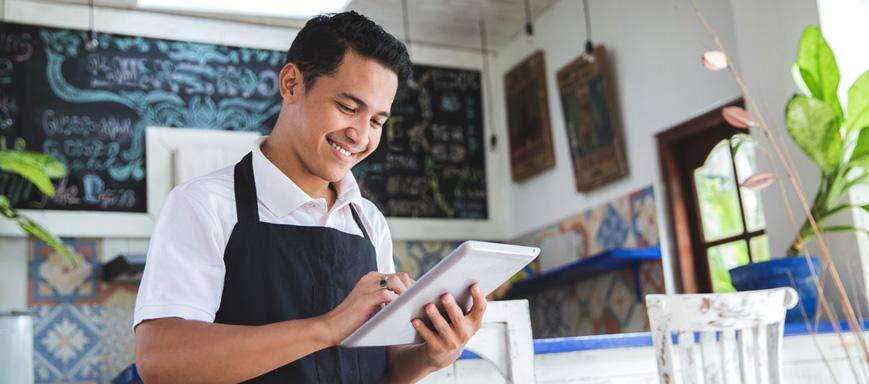 FHB Online Business Basic[[#1]]
Streamline your banking by easily managing your company's bank accounts online at no cost.
Manage your finances from a single dashboard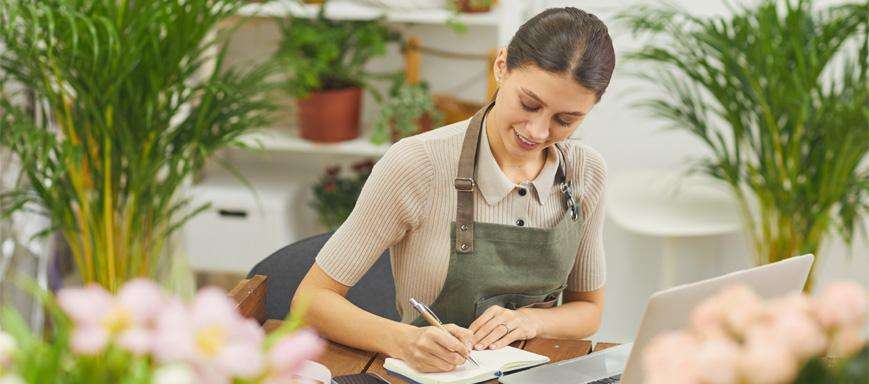 FHB Online Business Banking[[#1]]
Includes online payments and entitlements, in addition to the Business Basic services, for $5.99/month[[#1]]
Grant specified levels of access for each account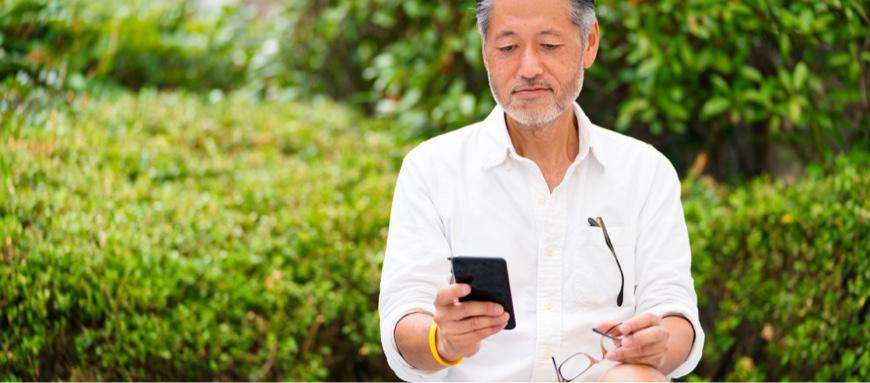 Mobile Banking[[#2]]
Access your business accounts from your smartphone or tablet.
Track spending and budgets
Personalized financial insights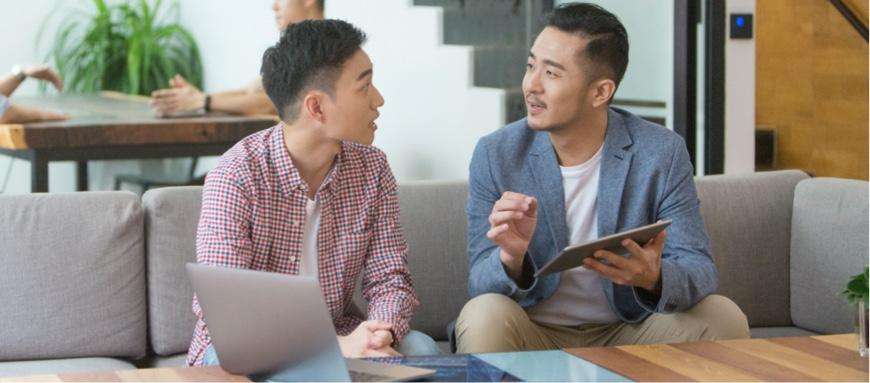 Small Business Entitlements[[#3]]
Grant employees controlled access to selected online business bank accounts.
Included with FHB Online Business Banking[[#3]]
Grant specified levels of access for each account
Choose to hide specific accounts
Helpful features and tools
MoneyMap[[#3]]
Get a 360° view of your finances and monitor investments, manage your budget and track spending in your accounts, even those at other financial institutions.
Transfer Money[[#4]]
Transfer money to or from your First Hawaiian Bank accounts, including making payments to an FHB credit card, loan, or line of credit
Alerts & Notifications[[#5]]
Stay up-to-date on your accounts & transactions with email, SMS or push notifications.
How-to Videos
Learn how to use the tools and features of your FHB Online[[®]] and FHB Mobile account
Ready to get started?
Please complete an enrollment form to enable FHB Online Business Banking[[#2]]
Didn't find an answer? Still have questions? 
Disclosures
View Terms and Conditions
Enroll in either FHB Online Business Basic or FHB Online Business Banking. FHB Online Business Basic includes basic online banking features, such as eStatements, transfers and mobile check deposit, and is free to business customers. FHB Online Business Banking includes basic features as well as Online Bill Pay, Popmoney and Entitlements. FHB Online Business Banking is free for Business Priority Banking customers and is $5.99 per month for all other business customers. Fee waivers are applied on the first business day of the month. For Priority Banking fee waivers, you must have had an open Priority Banking checking account as of the last business day of the preceding month. Entitlements for FHB Online Business Banking includes 2 sub-users and is an additional $1/month per sub-user after the first two.

For businesses using Direct Connect to access online banking through Quicken® or QuickBooks®, it is $14.95/month used (fee is inclusive of the FHB Online Business Banking service fee. Priority Banking waivers not applicable). See FHB Online Terms and Conditions for details.

You must have a mobile device with Internet to use FHB Mobile Banking and an auto-focus rear-facing camera to make mobile deposits.
To view accounts from another financial institution, you must have online access set up at that institution.
See Terms and Conditions for additional information and limitations. 
Standard SMS/Text Message fees may apply.