Maui Wildfire Relief Information
We're here for our Maui customers during this time of need

Find the information you need on relief programs and how to access your finances.
All of us at First Hawaiian Bank express our deepest sympathies to those who are grappling with the loss and uncertainty caused by Maui's devasting wildfires. We stand by those who have been impacted and are committed to assisting customers with financial relief.
Updated September 5, 2023
Request Relief Assistance
Lahaina Branch Safe Deposit Box Information
Our team has completed the relocation of safe deposit boxes from our Lahaina Branch to our Wailuku Branch, ensuring their secure storage. During this transition, Wailuku Branch will temporarily close its doors to exclusively accommodate safe deposit box customers from Lahaina Branch starting from Tuesday, September 5 through Saturday, September 9. We kindly request that those seeking to retrieve their items bring a valid government-issued ID.
Following this initial period, the branch will continue to remain closed until Friday, September 15 to efficiently process any remaining unclaimed boxes from Saturday, September 9. These items will be securely stored at our Wailuku Branch until they are prepared for pickup. Starting Monday, September 18, customers are welcome to visit and collect their safe deposit box contents during normal branch hours.
Should you have any questions or require additional clarification about this process, please do not hesitate to contact us at (808) 873-2282. Our dedicated branch team is readily available to assist you throughout this transition.
We know our customers are anxiously awaiting news about the status of our Lahaina Branch vault and safe deposit boxes. We are actively taking steps to gain access to the site so we can get into the vault and move the contents that survived the fire, including safe deposit boxes, to a secure location. Once these steps are completed, we will assess the damage and contact customers to schedule an appointment so they can retrieve any belongings.
With our Lahaina Branch having sustained significant damage, as a part of this process, we are terminating safe deposit box leases so that we can provide you a prorated refund covering the time period from August 08, 2023 through your annual renewal date. The credited amount will be deposited into your auto payment account by September 15, 2023. If you are on invoice payments, a check will be mailed to you.
Please continue to check this site for further updates. We will be contacting impacted customers shortly with the status of the safe deposit boxes and next steps.
While we recognize the challenges this situation presents, please rest assured that our priority remains the well-being of our valued customers. We are committed to aiding the recovery process and supporting our customers every step of the way.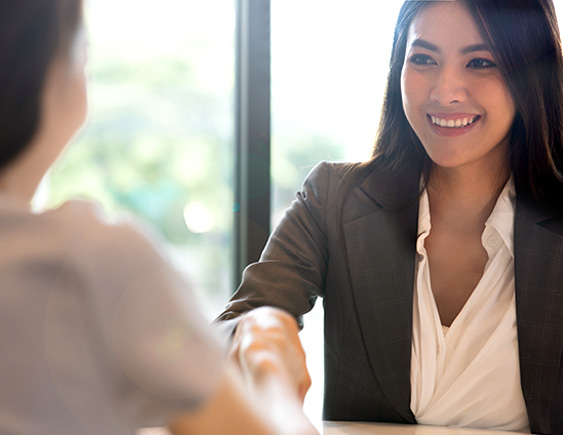 Loans and Lines
For information about relief programs for loans and lines please call 800-927-3760 or 808-204-0572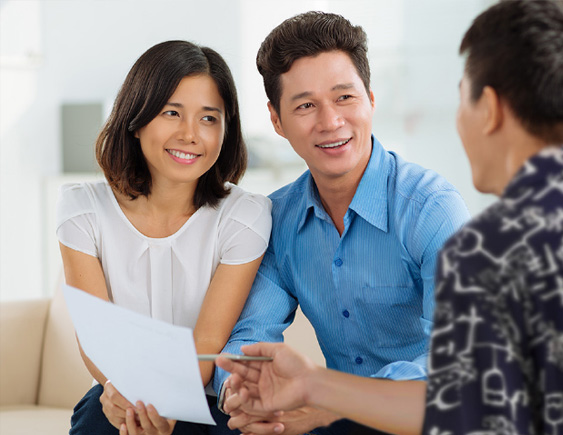 Mortgage
To request assistance for mortgage loans, please call 800-362-7606 or 808-844-4178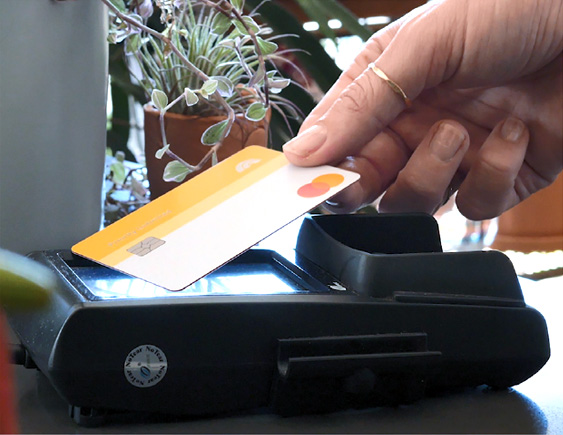 Credit Cards
For assistance with credit cards, please contact us at 800-927-3760 or 808-204-0572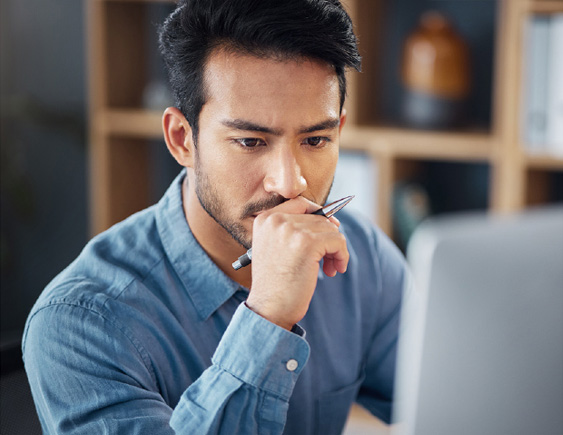 Business Customers
Business customers needing financial relief, please call 800-927-3760 or 808-204-0572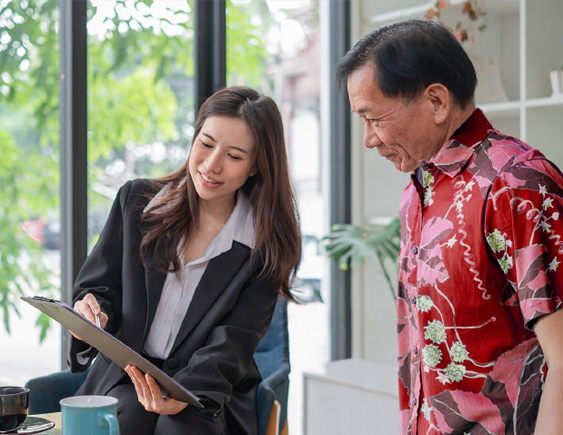 Commercial Customers
Commercial customers needing relief should contact their commercial banker for assistance.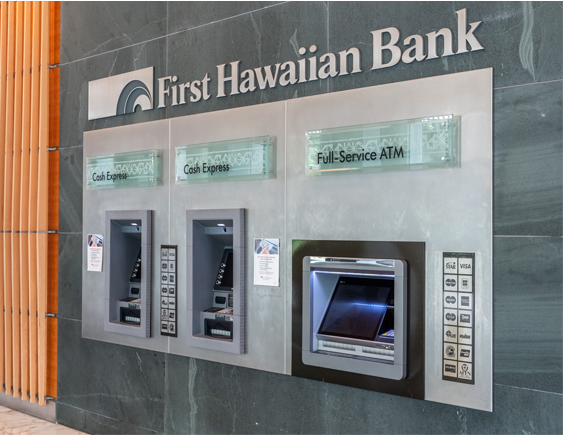 ATMs
First Hawaiian Bank is waiving ATM fees for individuals on Maui using First Hawaiian Bank ATMs. Fees from other banks may still apply.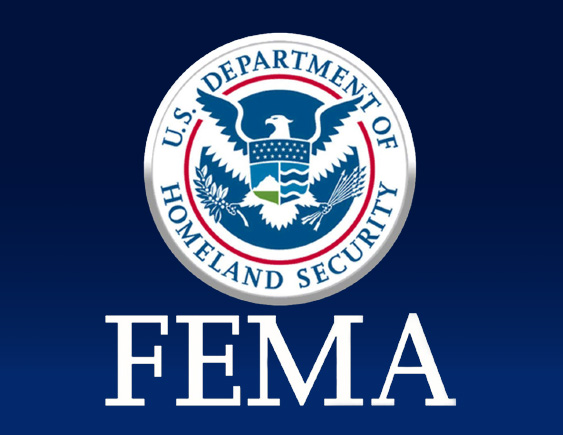 FEMA
Disaster relief includes grants for:
Temporary housing or home repairs

Low interest loans to cover uninsured property losses

Programs to help individuals and business owners get back on their feet
1-800-621-3362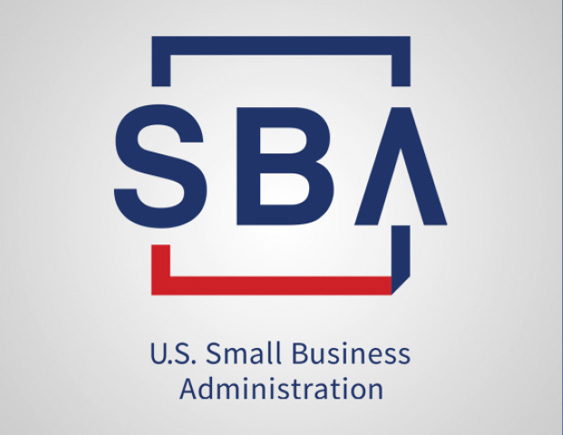 US Small Business Association
Federal Disaster loan programs including:
Business physical disaster loans

Economic injury disaster loans

Home disaster loans
Disasterloanassistance.sba.gov
1-800-659-2955
Maui Relief Resources

As part of our effort, First Hawaiian Bank will contribute $250,000 to the Hawaii Bankers Association's Aloha for Maui campaign. Funds raised by the campaign will go to the Hawaii Community Foundation's Maui Strong Fund to support those impacted by the fires.In addition to the donation and partnership in the Aloha for Maui campaign, the bank is also waiving ATM fees for individuals on Maui using First Hawaiian Bank ATMs. Fees from other banks may still apply. Together we can provide the support that our colleagues and community on Maui need as they begin the process of recovery.
Our Lahaina Branch is closed indefinitely due to damage caused by the wildfires. Our Wailuku Branch will be temporarily closed from Tuesday, September 5 through Friday, September 15, as part of the bank's response efforts. All other Maui branches are open as usual. See available branches below and check back for any updates to hours or operations.
Beware of Potential Fraudsters Exploiting Maui Wildfires
In the wake of the devasting wildfires on Maui, we urge all our valued customers to remain cautious of fraudsters seeking to exploit this tragic situation. Be mindful of any unsolicited communications requesting personal or financial information. First Hawaiian Bank will never ask for sensitive information through e-mail, sms text or phone calls.
Customers can access their accounts via FHB Online or the FHB Mobile app.
Please continue to check back here for updates.